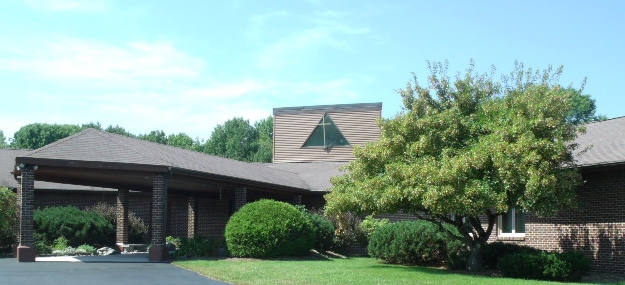 Home of Loaves & Fishes
Loaves and Fishes' Office and Food Pantry will be closed on Monday October 10th in observance of Columbus Day.

There will no longer be masses held at the convent. Please join us on Sundays at one of our surrounding parishes.

Our mission is to let our words and our lives tell every person near and far about God's mercy and about his freeing and reconciling of the entire human family in Jesus Christ. We do this through a diversity of ministries.

Our vision and that of Loaves & Fishes' founder, Sister Lucille, is to proclaim the Word of God and to act in significant ways.

This is the reason we support and continue Sister Lucille Fournier's dream of helping the needy through Loaves & Fishes.