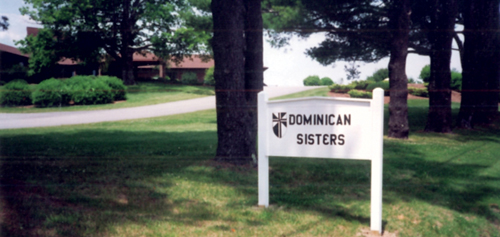 Loaves & Fishes Board of Directors
Loaves & Fishes is made up of an all volunteer Board of Directors that is comprised of community members, teachers, active and retired business professionals, and recipients of Loaves & Fishes.
Susan is retired from Lewiston High School where she was a math teacher. She lives in Sabattus with her husband, and has been active on the Loaves & Fishes board since it was founded.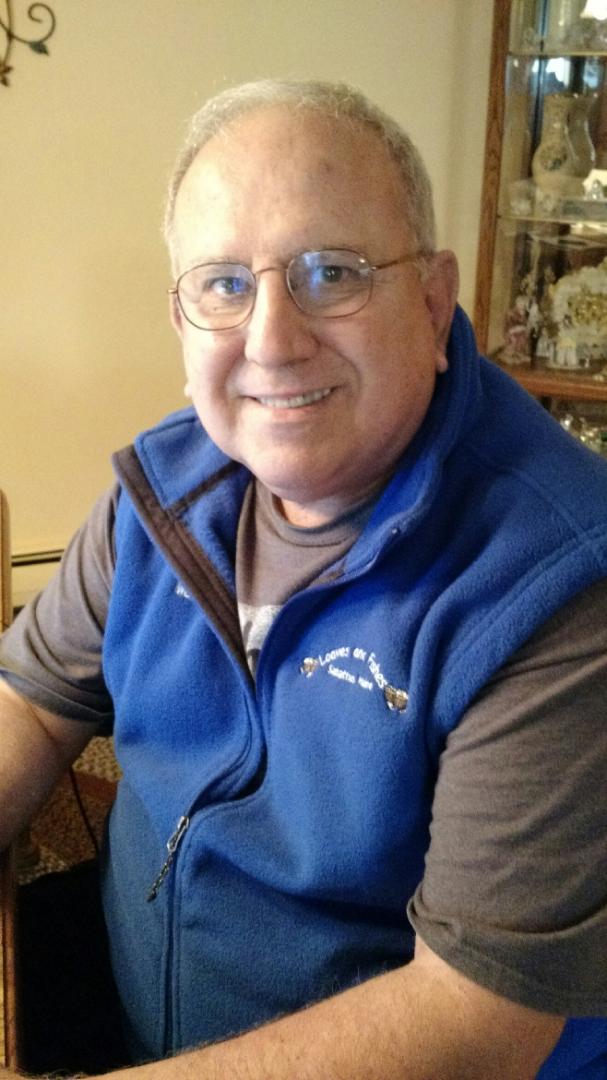 Maurice Fournier | Treasurer and Director of Finance and Operations
Contact Information:
Phone (207) 375-8399
email: [email protected]

Show/Hide Bio
Since Loaves and Fishes' inception, Sister Lucille wanted me to help her but I was very busy with my personal work. Upon my retirement in 2012, Sister Lucille again invited me to join her in operating Loaves and Fishes. I accepted her invitation and thus began the process of her grooming me to be more engaged in the operation.

I retired from the Maine Judicial Branch as their Collection Coordinator in the Finance Department after various other duties in the Accounting Department. I have an Associates degree in Business and a Bachelors degree in Accounting from the University of Baltimore.

I am married to Denise (Cailler) Fournier and we have one daughter, Emily. We reside in Lewiston, Maine

---


Emily Fournier- Board Member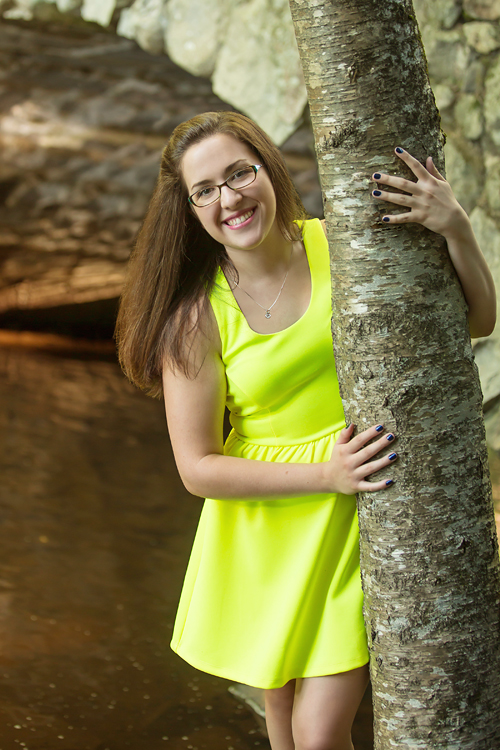 Contact Information:
email: [email protected]

In 2016, I became both a board member and volunteer in the offices of Loaves and Fishes. I became involved with Loaves and Fishes because my great-aunt, Sister Lucille, founded the nonprofit and now my dad is the Director of Operations. When the opportunity came for me to get involved with Loaves and Fishes, I jumped at the chance to be a part of something so great for the community.

When I am not at Loaves and Fishes, I am working at my home bakery, E. Claire and Pastries and preparing for our move into Mill #5 or enjoying my time with my parents and my boyfriend Derek.

__________________________________________________________________________________________________________________________________

Dorothy Gosselin- Board Member

__________________________________________________________________________________________________________________________________

Sister Jacqueline Provencher, op - Board Chairwoman
Contact Information:
email: [email protected]

Sister Jacqueline Provencher was born in Lewiston, Maine, on February 15, 1943. Her parents were Emile and Adrienne Provencher and the family lived on Albert Street. Along with her two brothers, she attended Holy Cross School and then St. Dominic's High School. Her brother, Donald, now lives in Virginia and her brother Roland, also from Virginia, recently died of brain cancer.
Upon her graduation from St. Dominic's in 1961, sister joined the Dominican Sisters. Her religious formation years included a year at St. Dominic's Institute in Brookline, Massachusets and five years at St. Dominic's Institute in Rome, Italy. She made her first profession in Rome.She then returned to Brookline where she made her final profession in 1969. Sister graduated with a BA in Comparative Literature in 1972 from the University of Massachusetts. She went on to Aquinas Institute for an MA in Systematic Theology.

Sister was a teacher for over 40 years. While she studied and/or taught, she was also active in some internal ministries for her community as formation director, local prioress, provincial councilor and provincial prioress. From 1999 to 2011, she worked for her congregation in Rome, Italy, first as a general councilor and then as general prioress.

At the end of her term as general prioress, Sister Jacqueline was assigned to the US Province and became part of the Sabattus community. She is presently prioress of the community and active in its Loaves and Fishes ministry as needed. Since her retirement, she has been able to include meditation, walking and exercise in her daily routine. She also enjoys reading, especially on topics related to the Bible, theology, literature and mystery novels she likes to prepare liturgies, play cards, eat out with friends, do needle work and sewing, interior decorating and organizing materials for the Loaves and Fishes fundraisers.