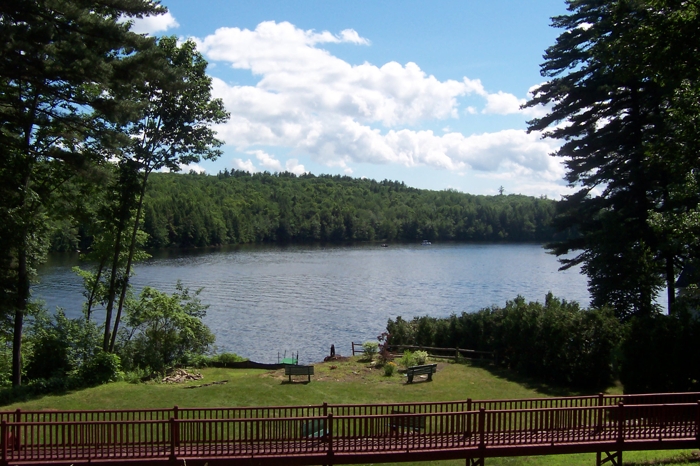 How Can I Get Help?

If you have an emergency need, live in the Sabattus area, and have exhausted all other means of help, i.e. general assistance, DHHS, please call Loaves & Fishes for an appointment during business hours at 375-8399, Monday through Friday 9 am to noon. You may also email us at [email protected]
A volunteer will meet with you to talk about your needs. Determination for help is made within 48 hours, once all your documentation is received. Please note that we do not provide ongoing support to families. This is for emergencies only.
The Loaves & Fishes' Food Pantry is open to all Sabattus-area people in need of food. If you are low imcome, come to the food pantry for assistance. We are open Mondays from 1-2 p.m., Tuesdays from 9-10 a.m. and Wednesdays from 9-10 a.m..
Note: The food pantry is available anytime for people who have suffered loss due to fire or other disaster.